Mon Chéri Fine Fragrance Collection
Belle Eau de Parfum
An irresistibly elegant, gourmand floral fragrance that perfectly balances mystery and energy to share something of your beautiful being with the world. Belle is equally as glamorous and sensual as it is powerful and bold. Opening with fresh Tangerine, Almond and Coffee notes, flowing into instantly seductive heart notes of white and oriental florals - including Jasmine and Orange Blossom - that contrast with the indulgent Cocoa and Tonka Bean base notes, and undertones of warm woods and White Musk, for a truly alluring scent. Belle is a masterpiece that leaves no head unturned! A true expression of your beautiful soul…
TOP NOTES: Tangerine, Almond, Coffee
HEART NOTES: Jasmine, Orange Blossom
BASE NOTES: Cocoa, Tonka Bean, Cedarwood, Sandalwood, White Musk
Mademoiselle Eau de Parfum
A chic fragrance that captures the essence of timeless femininity, Mademoiselle is undeniably sophisticated, warm, soft and inviting! It is the perfect day-to-night signature scent to wear all year round, as it inspires confidence and a feeling of contentment whilst celebrating the true meaning of elegant beauty. Treasure the sparkling top notes of Bergamot, Orange and Pear, followed by a luxe combination of delicate flowers - Rose, Geranium, Jasmine and Ylang Ylang - and an array of warm spices. The base notes form a perfect combination of Sandalwood, Vanilla and Musk, reminiscent of carefree sunshine days.
TOP NOTES: Neroli, Bergamot, Orange, Pear
HEART NOTES: Rose, Geranium, Jasmine, Ylang Ylang, Nutmeg, Coriander
BASE NOTES: Blond Sand, Sandalwood, Vanilla, Musk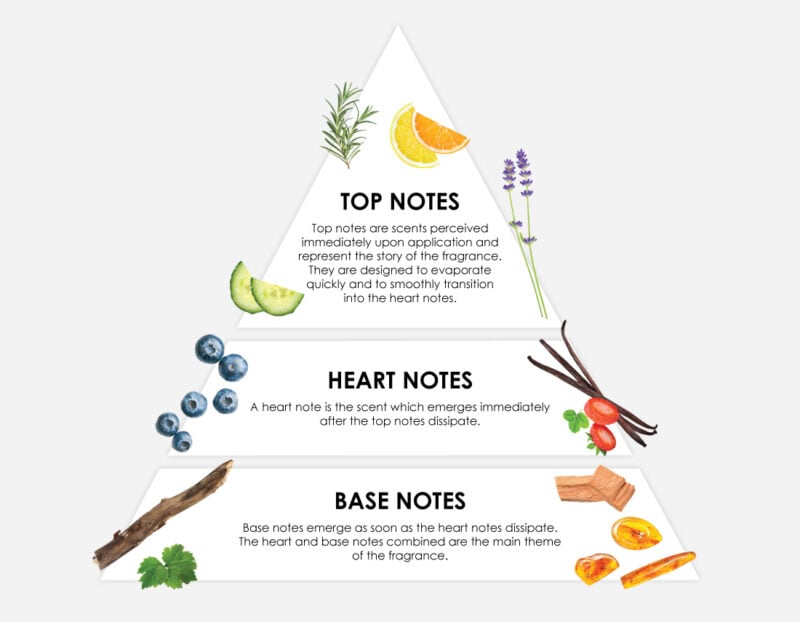 Size: 2 x 30 ml / 1.01 fl. oz.
R1,610.00
In stock
Share your thoughts!
Let us know what you think...