IG MAN Magnetic Attraction – Eau de Parfum
Characterised by a spicy-, woody-musk, the Magnetic Attraction captures the essence of bold and distinguished masculinity. Notes of warm Sandalwood and earthy, aromatic Sage create an enticingly complex fragrance. Crafted to be robust and energetic for the modern man, this fragrance is a must in the armour of the world's new conquerors.
TOP NOTES: Artemisia, Lavender, Geranium
HEART NOTES: Sage, Lily of the Valley
BASE NOTES: Sandalwood, Patchouli, Vetiver, Musk
TIP: Make sure you store your fragrance correctly, do not leave them in the sun, rather store them in the stunning boxes they came in. Make sure you don't shake the bottles, as this compromises the structure of the perfume.
DID YOU KNOW: Perfume notes are descriptors of scents that can be sensed upon the application of a perfume.
DID YOU KNOW: The word perfume derives from the Latin perfumare, meaning "to smoke through". A perfumer is an expert, who trained for 5 - 7 years, on creating perfume compositions, often called a "Nose" due to their fine sense of smell and skill in producing olfactory compositions.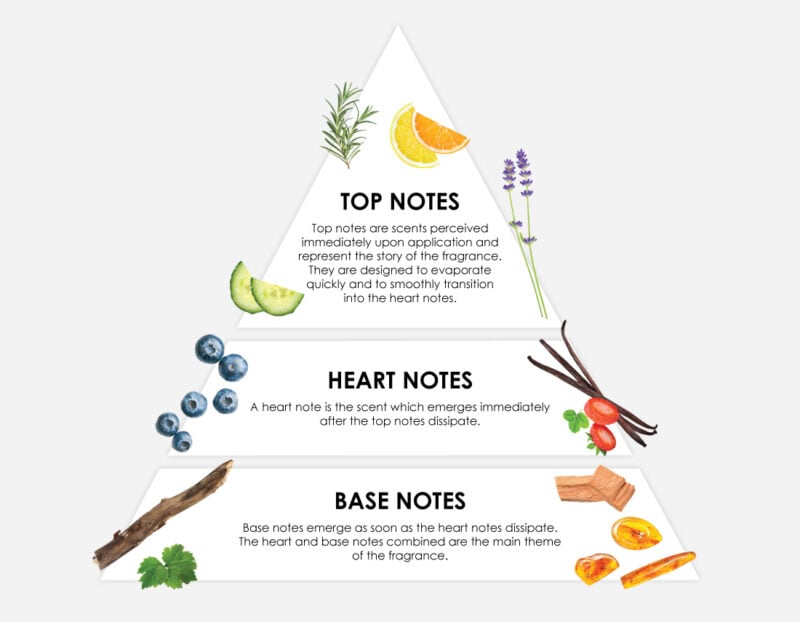 Size: 30 ml / 1.01 fl. oz.
R804.00
In stock
Share your thoughts!
Let us know what you think...